Author: MOS Billwilliam
During the press conference on April 7th, the European Medicines Agency (EMA), the EU's equivalent of the FDA, announced that the COVID-19 vaccine manufactured by AstraZeneca may lead to the rare adverse effect of blood clotting.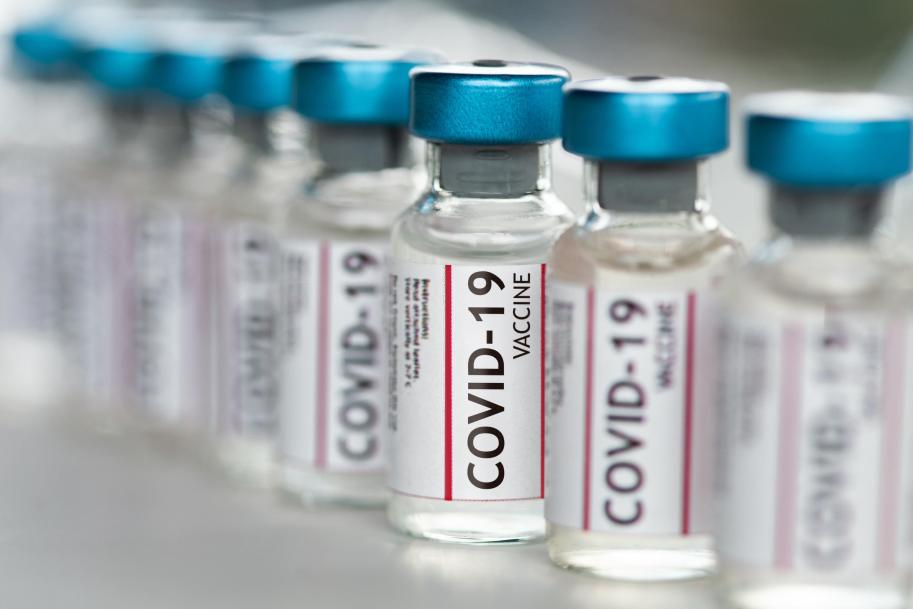 As of April 4th, there have been 169 reported cases of blood clotting among 34 million people inoculated in Europe. The cause of this rare but potentially lethal side effect is currently undetermined, but EMA officials suggested blood clotting may be the result of immune responses to the vaccine.
EMA officials couldn't identify any risk factors to vaccination, such as age or gender, because the European countries had different protocols on administering the vaccine. However, they acknowledged blood clotting predominantly affected women under the age of 60. Other severe side effects include shortness of breath, chest pain, headache, blurred vision, and skin rashes, which often occur within two weeks of inoculation.
In response to the revelation of side effects, the UK recommended that the AstraZeneca vaccine should only be given to people over the age of 30, according to an article by the Wall Street Journal. For young people under 30, the risk of blood clotting outweighs the benefits of protection from the vaccine. 
In addition, severe side effects or even death are not limited to the AstraZeneca vaccine. According to the Epoch Times, Hongkong reported 12 deaths after receiving vaccines by Sinovac Biotech, a pharmaceutical company from Communist China. 
References:
"Breaking: Blood-clotting disorders 'very rare' side effect of AstraZeneca vaccine," Sky News Australia, April 7, 2021.
"U.K. Limits AstraZeneca Covid-19 Vaccine to Over-30s Amid Blood-Clot Concerns," Colchester, M., and et al., The Wall Street Journal, April 7, 2021.
"Adding another case, Hongkong's Sinovac vaccine death toll reached 12," The Epoch Times, April 4, 2021. (written in Chinese)
Reviewer: Rica/Irene
For detail information, follow us on Twitter & GNews & G|TV!