Newscollection:Alicia,Near,Wendashi,CharlesS
(some of the information is gathered from all parts of the internet, viewers' discretion is advised
China National Radio:
Ministry of Foreign Affairs: Hope that the US will also invite the WHO experts to conduct tracing viral origin research in the US.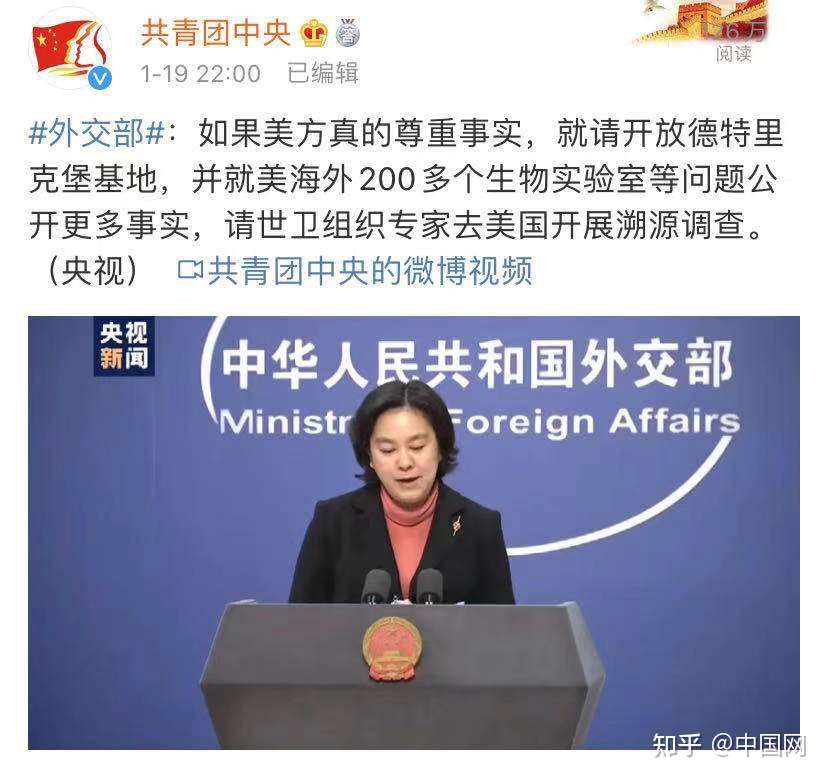 Daily Economic News:
The Ministry of Education responded to the proposal to prevent the feminisation of young males: Strengthening the deployment of physical education teachers and focusing on the cultivation of "masculinity"
Tencent:
Illegal dumping chemical waste in Zhucheng, Shandong: White smoke coming from the sewer in the early morning, 7 people were taken to the ICU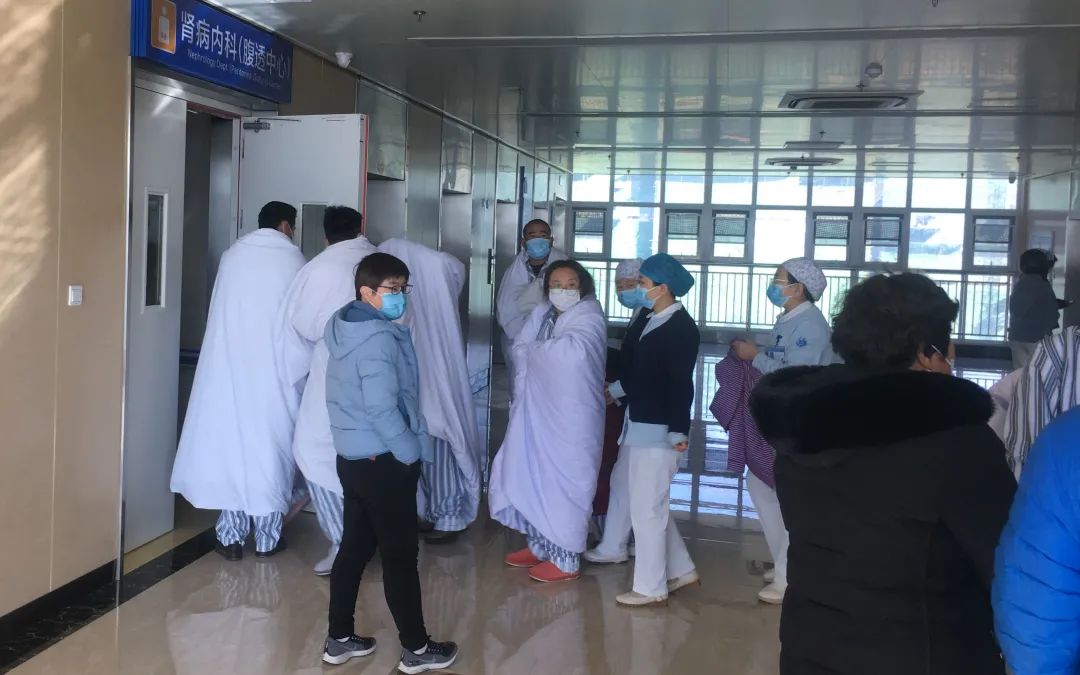 One of HNA's subsidiaries has disclosed a so-called 63-billion=yuan "chaotic accounting books", alleging that shareholders have stolen the fund. After China HNA Group was filed for bankruptcy and reorganisation by creditors, the bond trading of the group and its subsidiaries were restricted. Recently, a subsidiary of HNA suddenly revealed that the problem with parent company's financial "accounting books", stakeholders and related parties have occupied 63 billion yuan of fund. The public believes that HNA's internal struggle reflects the internal struggle of the Chinese Communist Party's core powers.。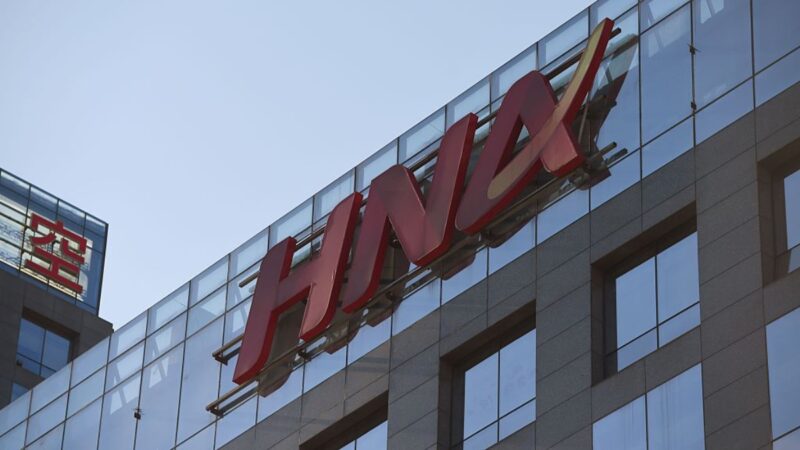 Yang Jiechi's speech to the United States has been disconnected many times. It was mocked that it is time to find another VPN in order to better break through the Great Fire Wall.
John Trump
Edited by:【Himalaya London Club UK】